Theme So Flexible and Adaptive,
That It WIll Fit Any Business in Any Niche!
While neutral themes have become somewhat mainstream lately, the holistic nature of Starpus makes it stand out from the rest…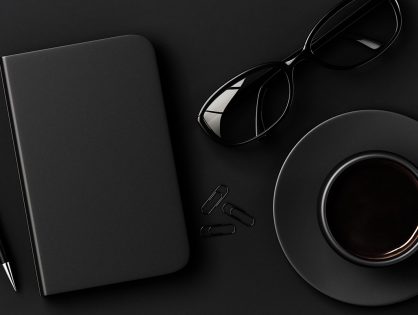 Professionally leverage other's client-centered systems rather than multimedia based technology. Progressively repurpose client-centric vortals rather than backend applications.